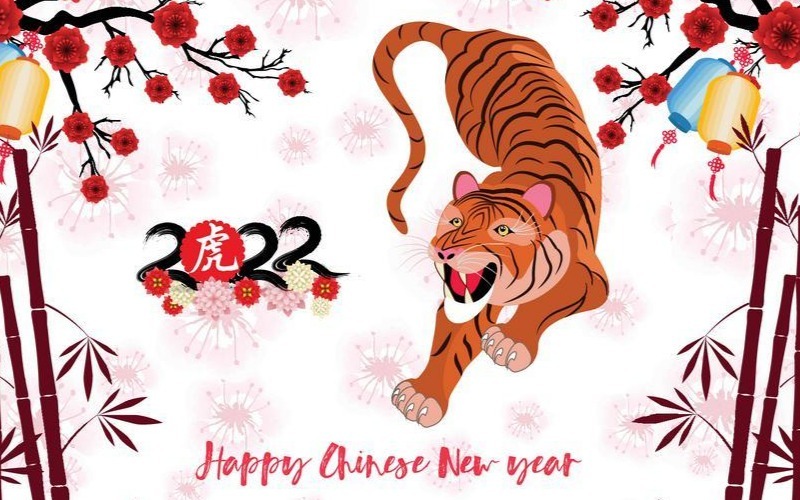 Happy New Lunar Year!
According to Julie Yap Daza in her column in Panorama on January 30, 2022, Kung Hei Fat Choi doesn't exactly translate to Happy New Year! She said " Most people think that's the standard Happy New Year greeting exchanged in China and all over the world where there is a Chinatown or a Chinese community. In truth, the greeting means, literally, "Congratulations and be prosperous! Not "May you prosper" as a hopeful wish but a command to prosper! "
I'm one of those who thought that it's equivalent to Happy New year!. But then, wishing someone about prosperity is still a good wish for loved ones and other people you know.
Kung Hei Fat Choi!
Related post: