Christmas is a season for merriment. But what if there were more reasons to be sad? I'm thinking of the victims of typhoon Odette ( with international name Rai). Odette landed in the Philippines a few days before Christmas.
Many lost their loved ones.
their homes,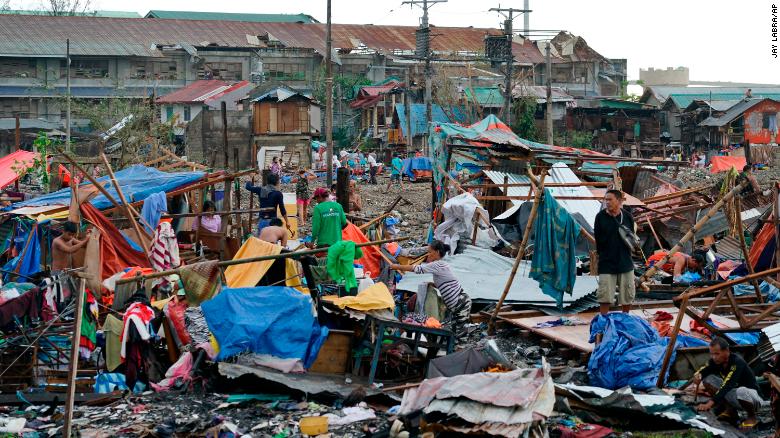 their livelihood,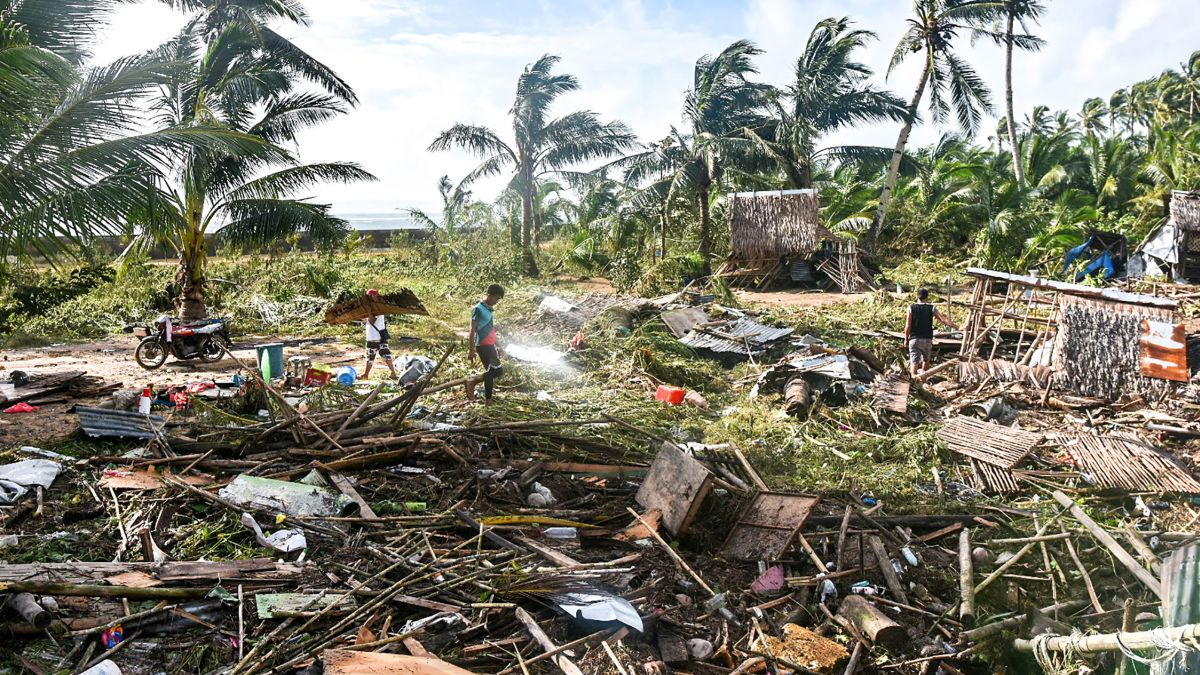 How was Christmas celebrated in the typhoon-devastated areas?
People made the most of what they have,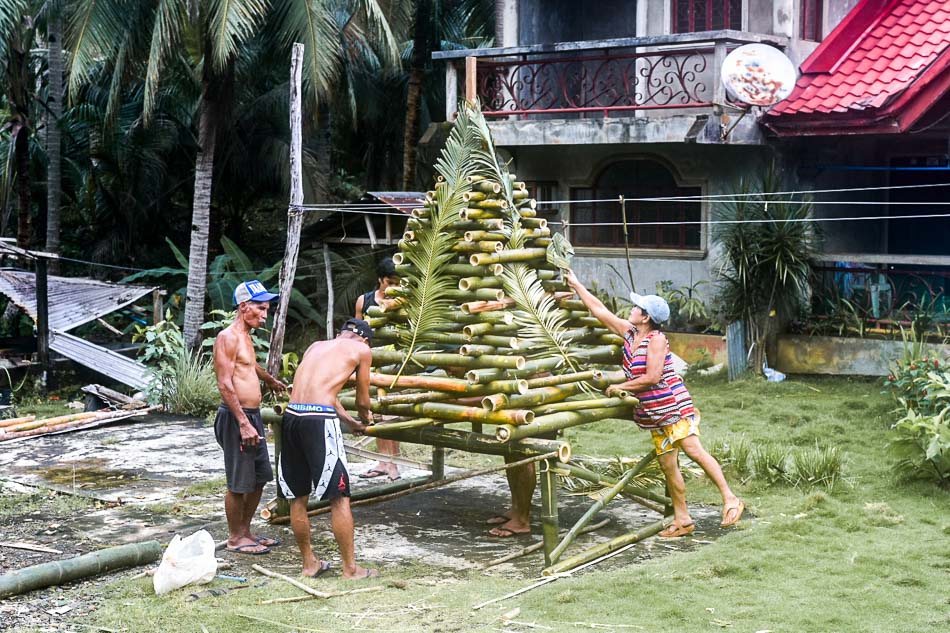 Kept the faith and hope,
Shared goods
some shared their homes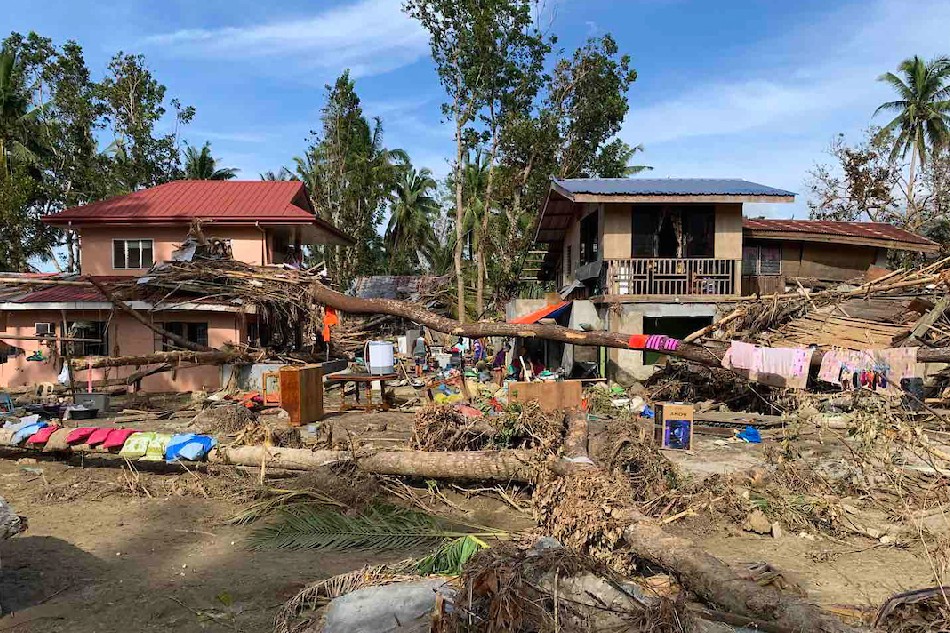 kids still smiled, wished
and celebrated Christmas with their families.