Celebrate with me on my 1st Anniversary with WordPress.com!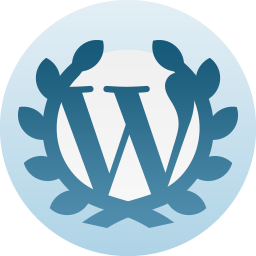 Happy Anniversary with WordPress.com! You registered on WordPress.com one year ago. Thanks for flying with us. Keep up the good blogging
A Toddler at One
At one year old I am still a toddler. I have learned the basics but I still have a lot of growing to do. These are still more of the observations I listed in my post A Reserved Person's Blogging Journey in 2020
Thanks!
Thanks to all who viewed, liked and commented on my posts and those who followed my blog. You're still a handful by blogging standards ,and that's why I really appreciate you all. I enjoyed the past year and you were a big part of it. I hope I was able to share something informative or helpful or made you smile for the pleasure of your company.
Regards!