May flowers evoke childhood memories for me. May is part of summer vacation and many of our childhood activities then involved flowers.
The flowers above are flowers in my garden now. The flowers below are flowers of my childhood .
May is associated with flowers and we even have Flores de Mayo. During the novena for the Blessed Virgin Mary, little girls dressed in white offered flowers for the Blessed Virgin. During my childhood, petals of flowers are separated and we carried white baskets containing the petals. We threw them at the Virgin's image as confetti , a handful per ringing of the bell by a devotee. We called this sabog (literally throw or scatter) .Nowadays, little girls may carry flowers and one by one , the flowers are placed in a vase at the foot of the image of the Blessed Virgin. The novena culminates to the Sta. Cruz de Mayo procession or Santakrusan.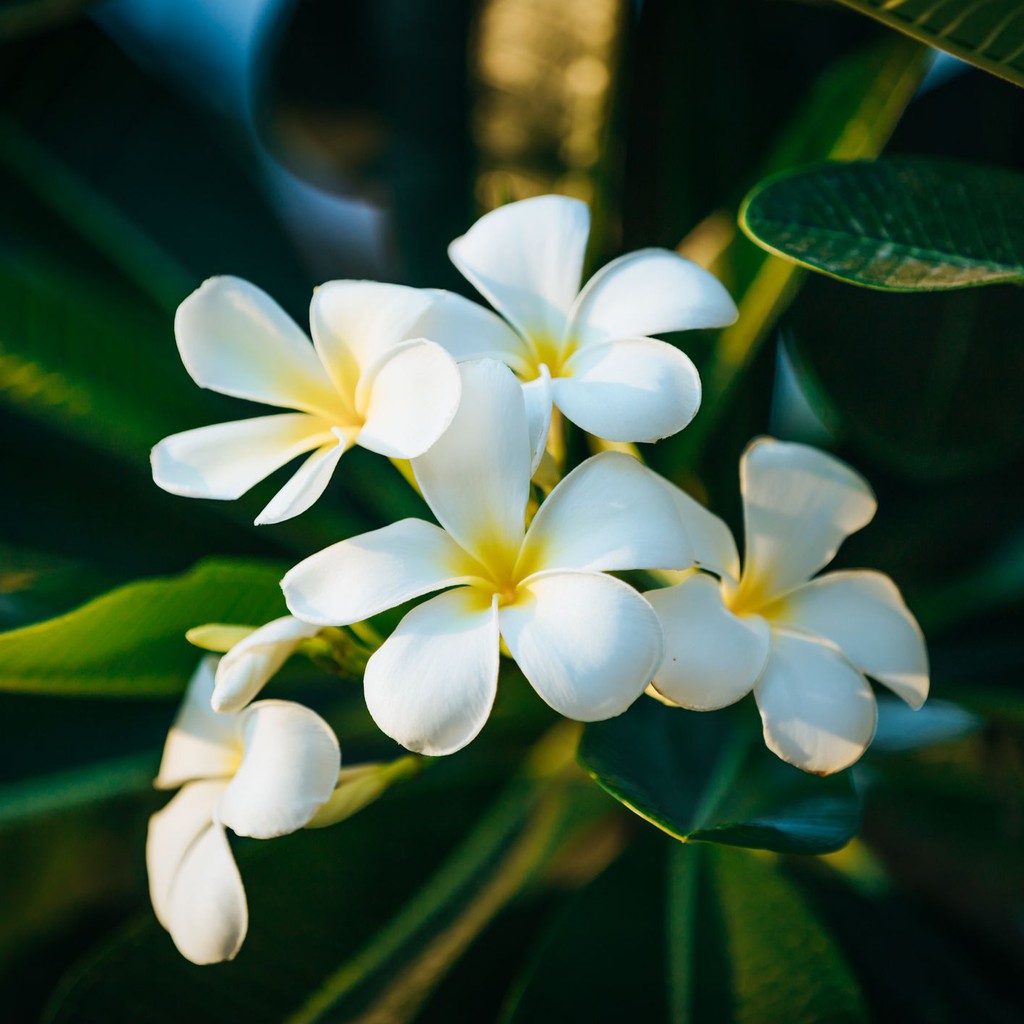 We made necklaces and bracelets from kalachuchi.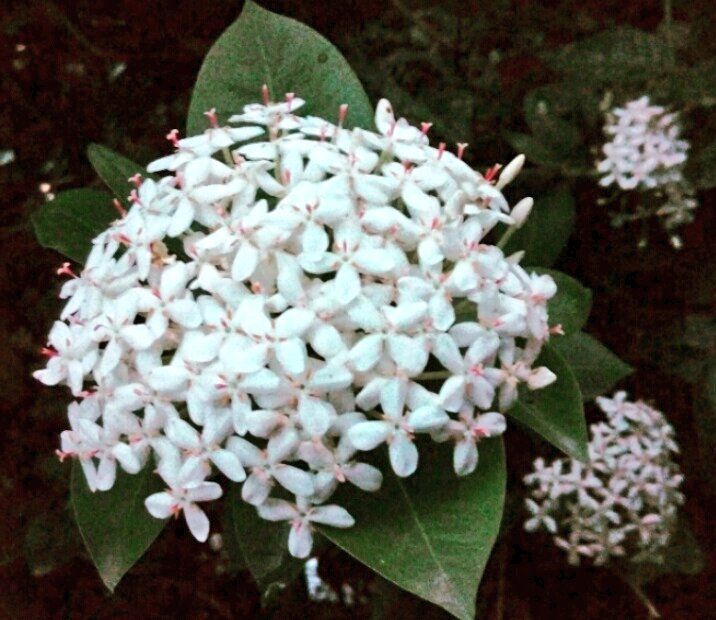 Santan is called Sta. Ana in our town. Our Sta. Ana was white. Similar to kalachuchi we made them into necklaces and bracelets.
We also played with gumamela (hibiscus)
We separated the petals, tear the tip close to the sepal, rolled the petal until we could blow into it through the tip and make a little balloon which we would pop on each other's forehead.
We also cut the gumamela buds into small pieces, pour a little water, and the sticky substance we got served as cooking oil for our playhouse.
One game with tsitsirika was to flick or topple with a finger (pitik in Tagalog) each leaf of an opponent's tsitsirika flower by turn. The winner was the one who demolished all the leaves of the opponent's flower first.
More than the flowers of yellow bells, we played with the leaves. We used them as boats in flowing rain water when it rained. I also mentioned this on my post Warm Thoughts on Rainy Days
We called the Filipino violets Madagascar. It smelled of garlic, at least to us children, and we used to let each other , smell the crushed flowers or leaves.
We had wonderful memories from offering flowers to the Blessed Virgin. We had fun from our games with flowers through our imagination and creativity. And we also interacted with each other. Those were simple games which the kids of today probably don't play anymore with the popularity of computer and mobile games. I encourage them to try, or their family member reading this to encourage them to try, and maybe, the games will give them a new kind of thrill, feel the exhilaration of being with nature and relish the social interaction and friendship with other kids.